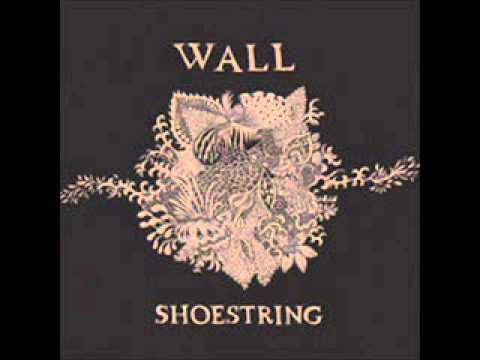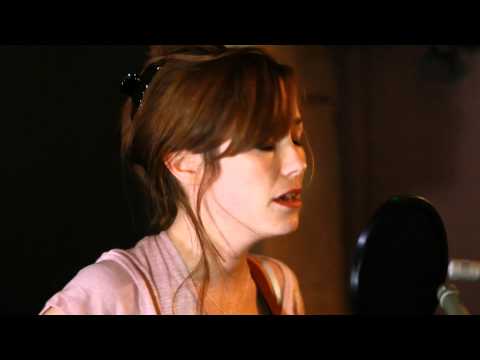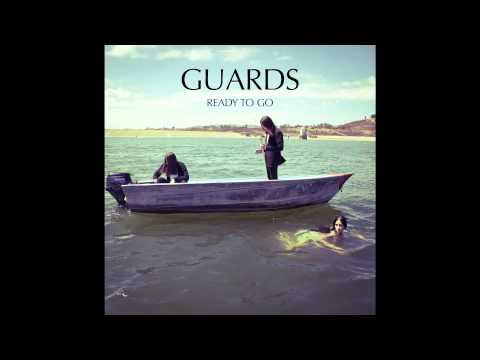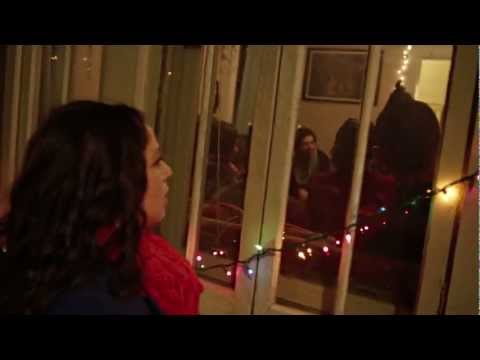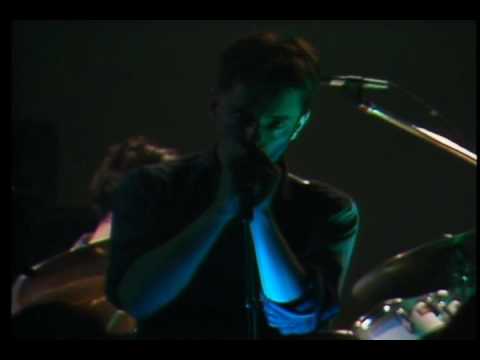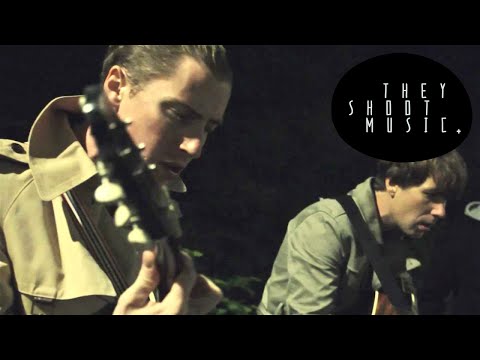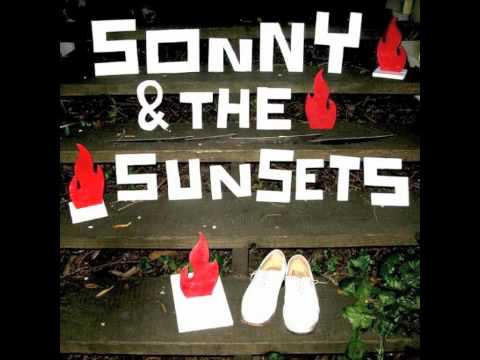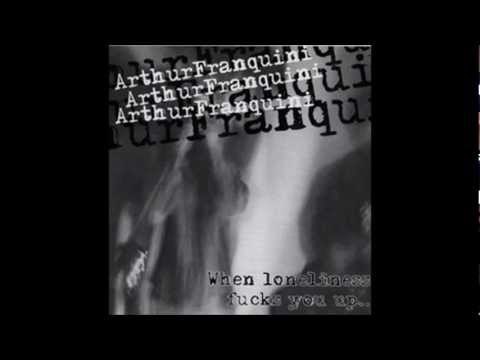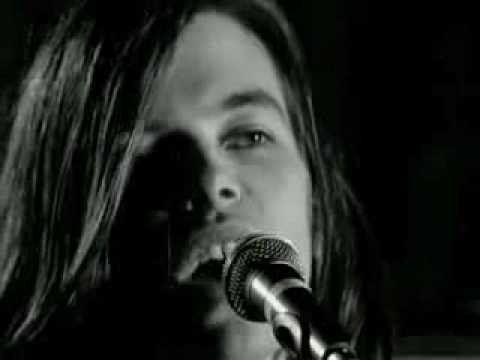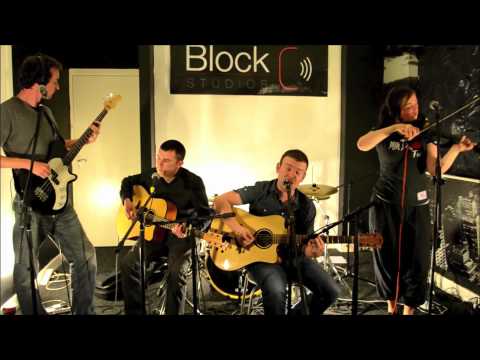 "São cinco horas da manhã e eu não tenho cigarros, tenho vontade de aumentar o..."
– Eu mesmo, com insônia, ouvindo Crawl After You do M. Ward na madrugada.
As melhores músicas de 2012, so far.
Mais ou menos assim. Alabama Shakes, I Found You. Allo Darlin', The Letter. Andrew Bird, Danse Carribe. Blur, Under The Westway. Eleni Mandell, Magic Summertime. First Aid Kit, Emmylou. Islands, Hallways. Justin Townes Earle, Am I That Lonely Tonight?. The Lumineers, Dead Sea. M. Ward, Crawl After You. Metric, Breathing Underwater. Passion Pit, It's Not My Fault I'm...
Por que Under The Westway do Blur já é a música de...
Porque começa com ruídos que, aos poucos, se transformam em uma melodia sem tempo e espaço. Porque é Beatles, é Paul, é Damon, é 60's, é 90's, é pop, é rock, é soul, é ballad. Porque o mínimo quase solo de guitarra de Graham depois do primeiro verso é o sentimento da paixão à primeira vista traduzido em música. Porque a gente não sabe exatamente se estamos emocionados pela melancolia, pela beleza...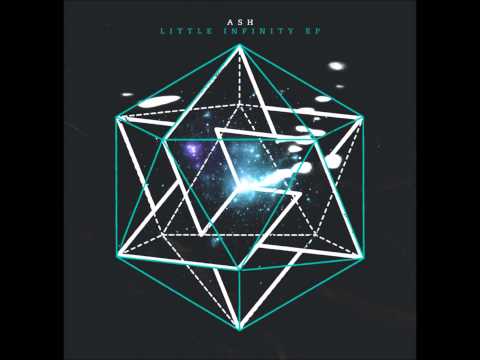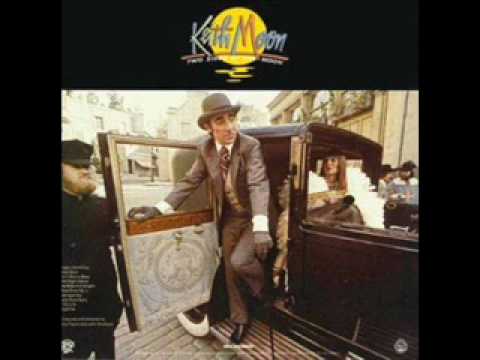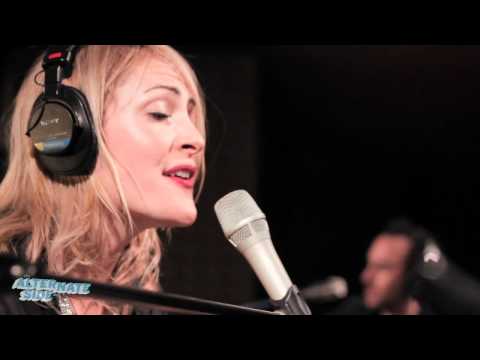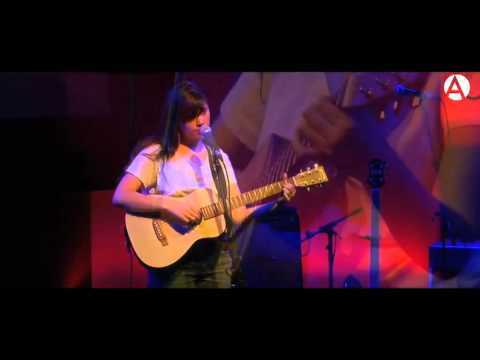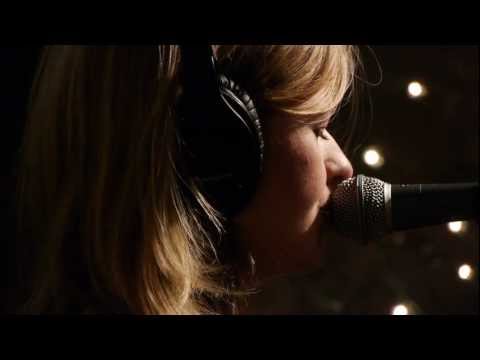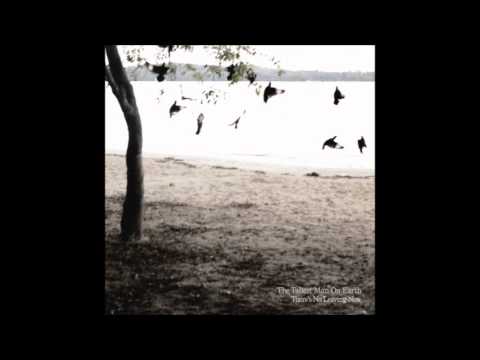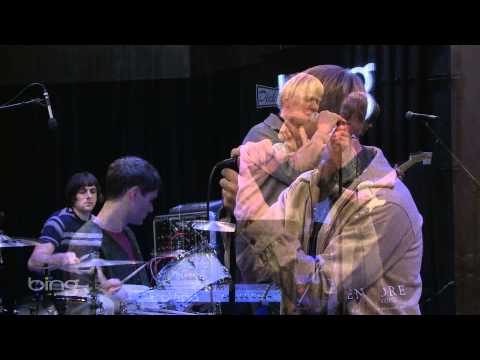 Eu simplesmente sou viciado no final de Never Go...